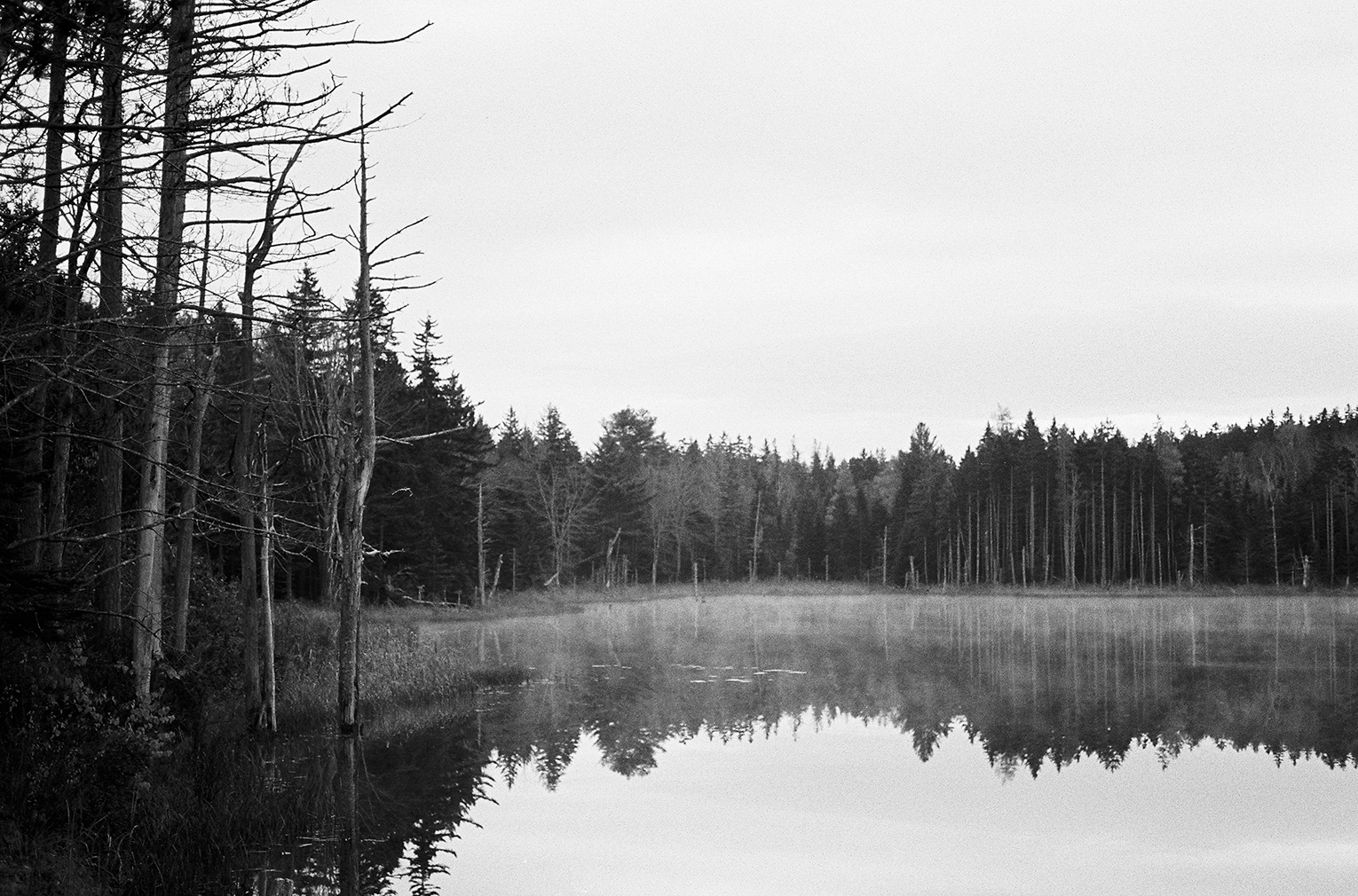 366/365
November 5, 2016

Today was the last day of my 365 project.

It's hard to imagine that it's over and part of me is relieved, another part is really sad to be without it. I decided to bring my camera every day and keep a journal going forward, but I'm very happy that I can be selective with my creative work again and only take pictures when I really see them.

I remember driving up from Boston Airport to Rockland as if it was yesterday. I felt so positive and excited about our new life and it truly felt like arriving home.

The first year in the United States was both - a lot harder and a lot more enjoyable than I thought. I am very thankful for every single experience I've made, both the good and the bad memories. I will miss the routine of this project a lot. It feels like saying goodbye to an old friend that you won't see again for a while.