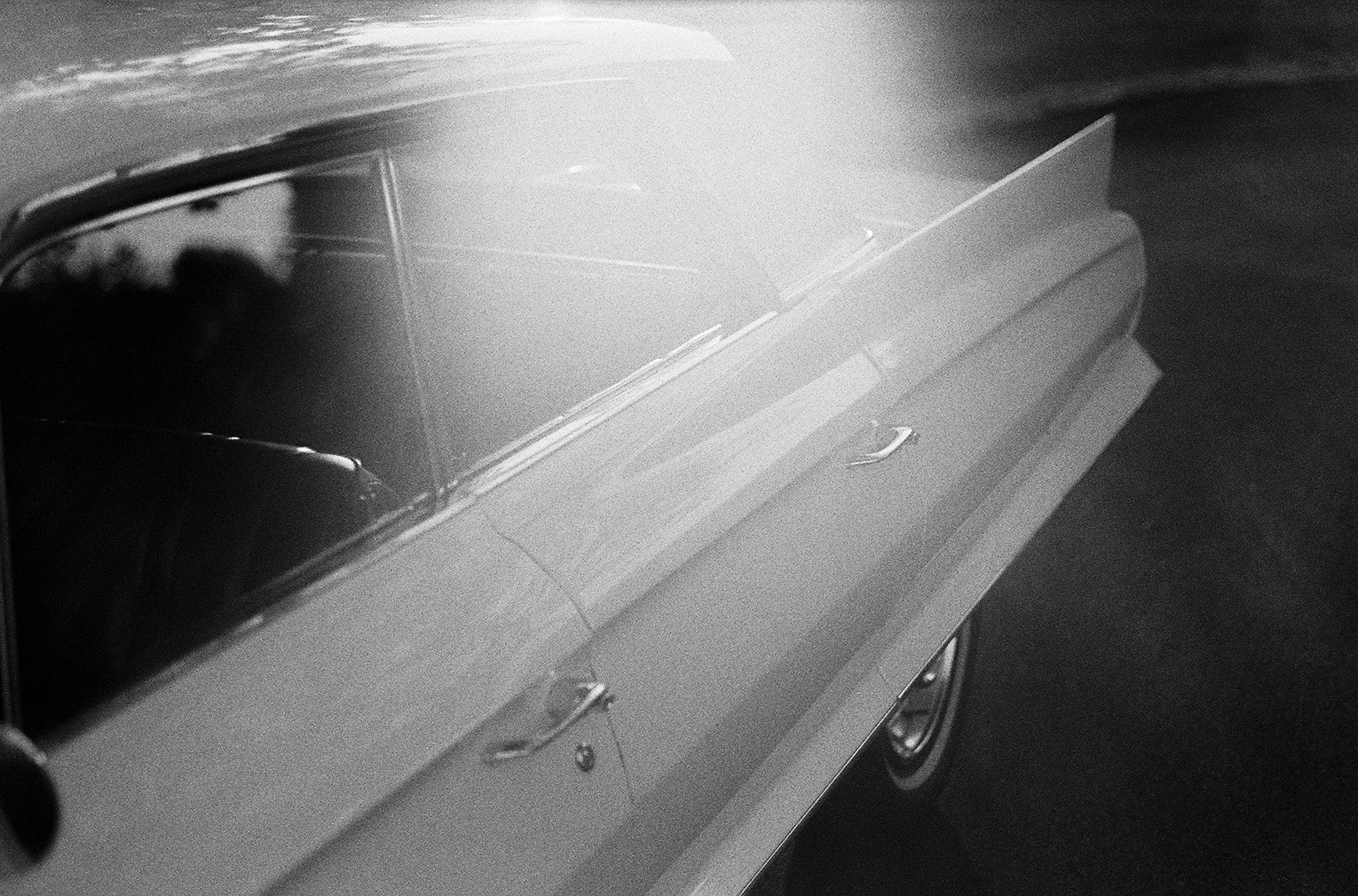 287/365
August 18, 2016

We got up at 5:30am this morning and drove to Portland for my interview for my US residency. The whole process was very smooth and much more pleasant than Rebecca's experience in Ireland. The immigration officer was super friendly and after talking with us for about 15 minutes, we shook hands and he told me I'm approved.

So after 9 months and 12 days I am officially a US resident with the option to change my citizen status in 3 years. I'm not sure yet if I'll do that. This was a huge point checked of my internal to-do list and it affected a lot of things in my life.

Rebecca and I went out for dinner and celebrated with lobster rolls and ice cream. I'm so happy to be home.